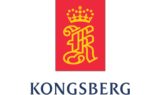 NAZDAQ provides great support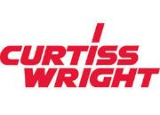 NAZDAQ have always been very responsive to our support issues. It has been a pleasure doing business with these folks.

We frequently use NAZDAQ's support, which is very quick and efficient. We always get fast answers and help. We cannot imagine work without this kind of support.

Although the NAZDAQ products extremely need less maintenance than others in the market but any support request is handled almost immediately. Active maintenance is very much worth it.

The response time has been very satisfactory and solutions to any of our issues are usually quick as well.

Having an active maintenance contract proved to be very beneficial as we get quick and timely solution for the problems or questions we have.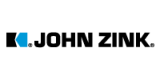 NAZDAQ continues to offer us professional solutions and first class service every time, I'd have no hesitation in recommending them and their products.

We have been exceptionally happy with our applications from NAZDAQ. Without it we would not have been able to use our ERP system as well as we have. Thanks for a great product and the great, always prompt, support!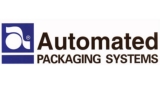 NAZDAQ is a very responsive business and support their customers with their in-depth knowledge.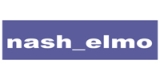 Working with NAZDAQ is a great experience. Prior to purchasing their products, we were skeptical about working with a company halfway across the world. However, although there is a time difference, I can work with them most of my day, and they are responsive in getting back to me. They always are friendly and zealous to help me with any problem we have. I give them much credit staying by us during time of implementations of their products. More often than not problems originated from other systems than theirs, but they still have the patience and fortitude to help us be successful.
Read more customer stories
Learn more about our B2Win Suite product