Our users love Baan Hot Link!
A testimony from Mike Murphy
LVD STRIPPIT offers worldwide a full range of integrated products for sheet metalworking.

"Prior to using Baan Hot Link, we used to manually store and locate external documents related to certain ERP Ln sessions. Now all related documents can be automatically stored and retrieved from a central location".

Baan Hot Link automatically creates the related folders for our users. The end result is that our users now have a simple and standard procedure for storing these documents and can rapidly retrieve them directly from the ERP Ln session.

Our users love Baan Hot Link and are always thinking of new applications."
Listed below are two examples of how we use Baan Hot Link. 
Example 1 – Locating engineering drawings associated with Customer Machines using the Serialized Item Dashboard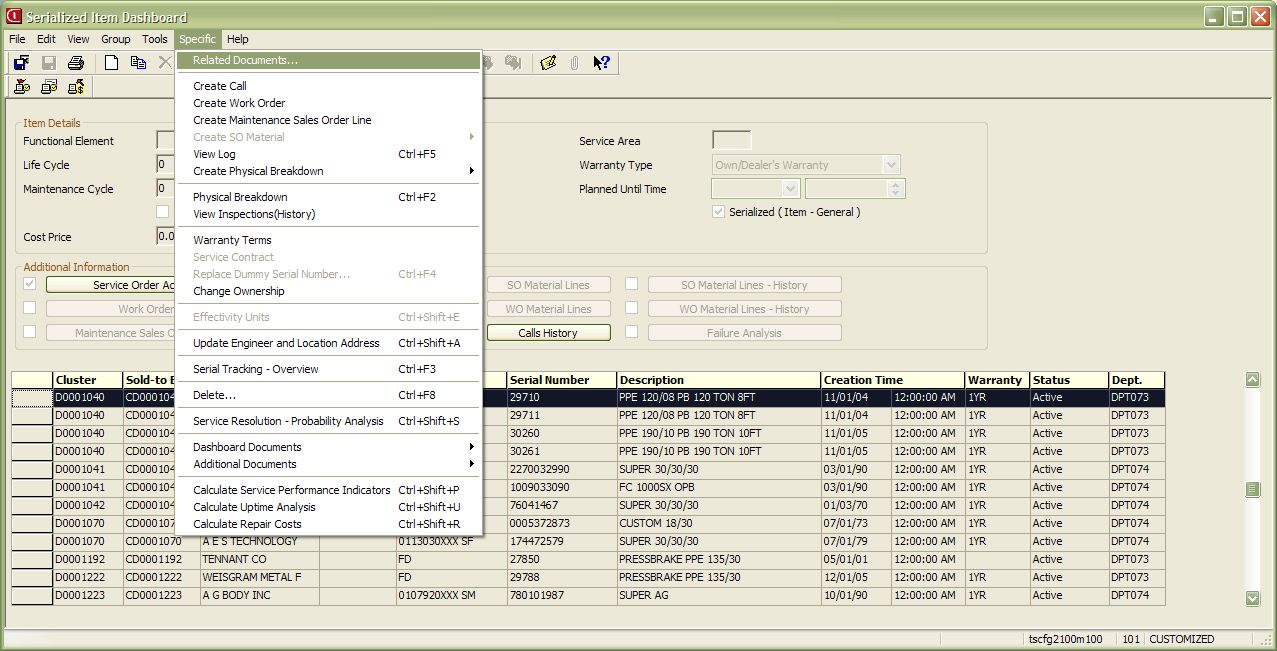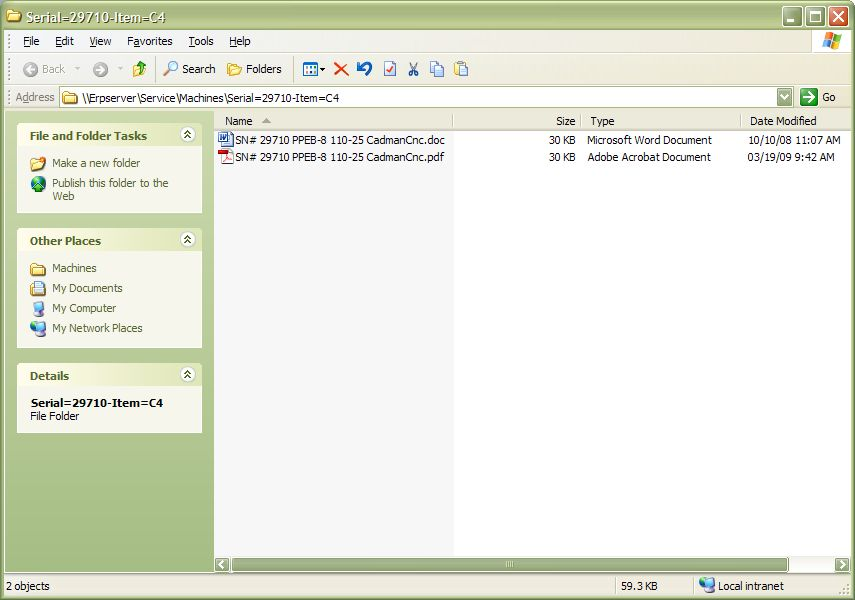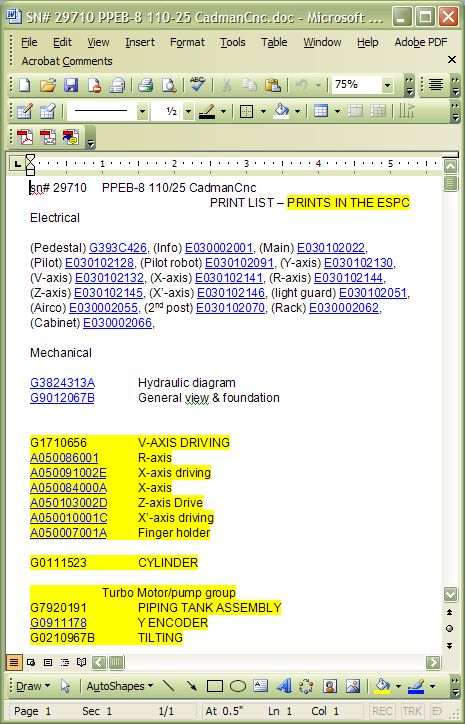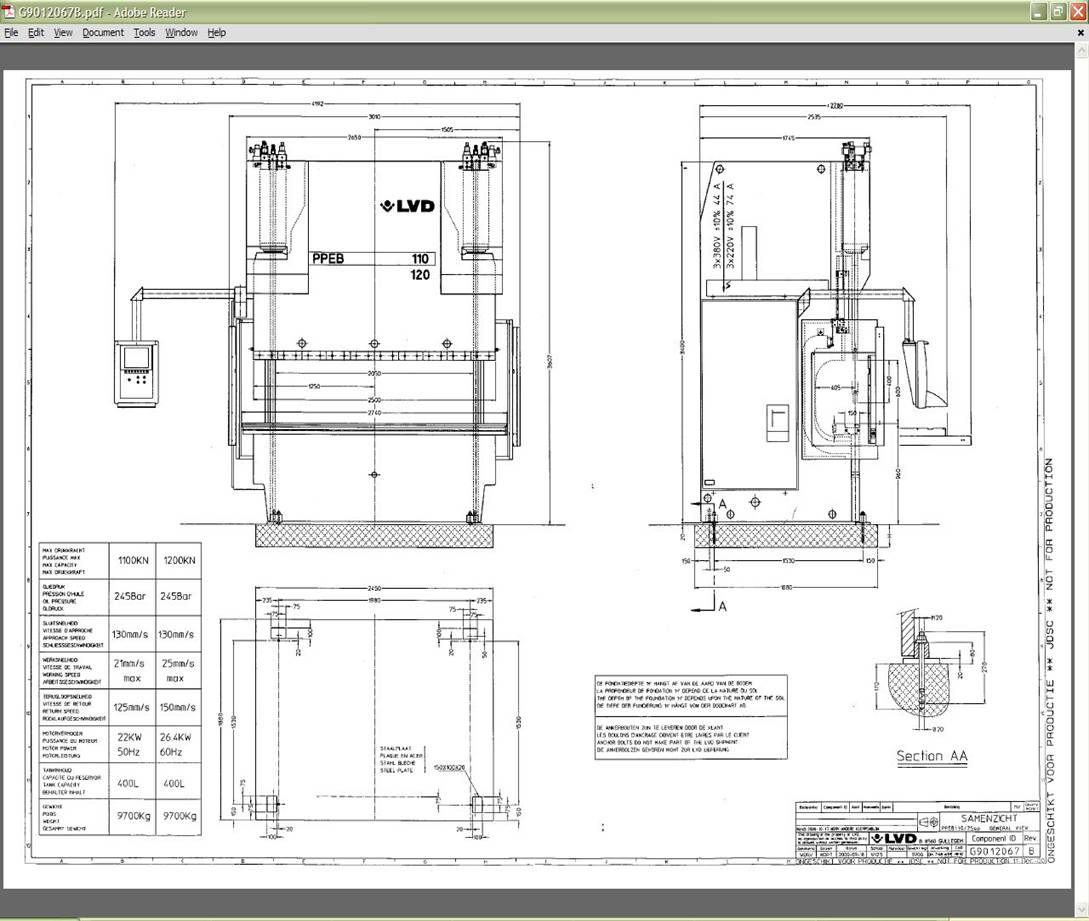 Example 2 – Locating documents related to Service Calls on Customer Machines using the Customer Call Dashboard…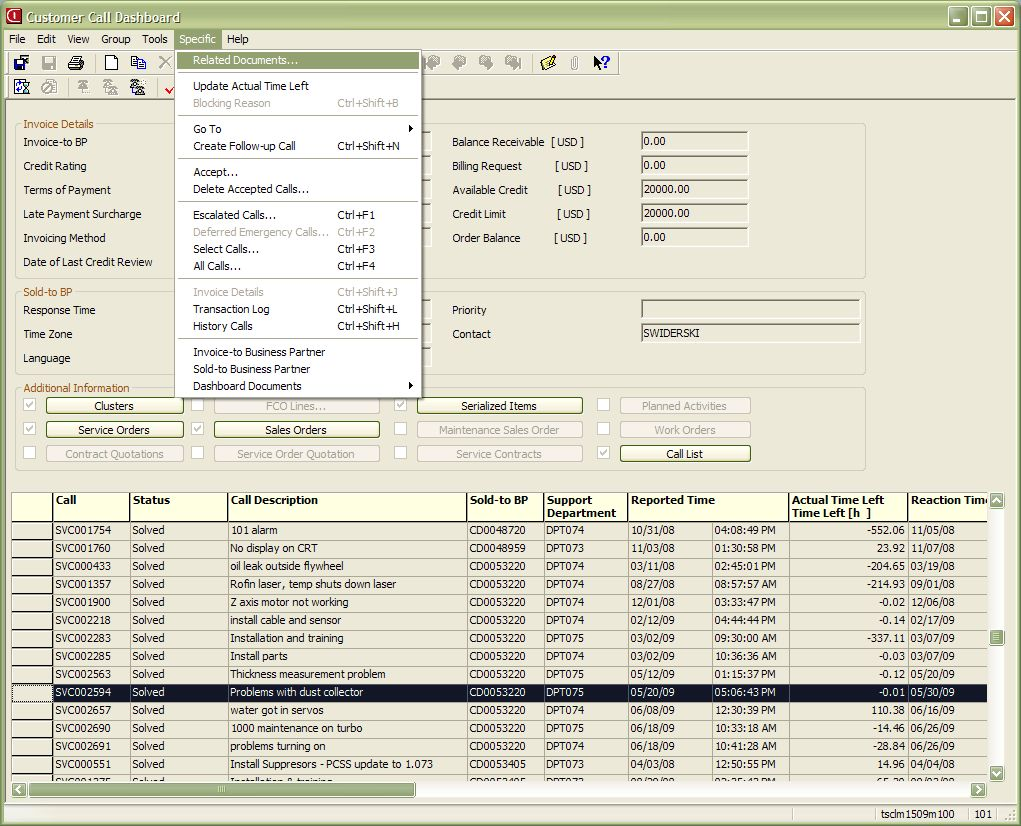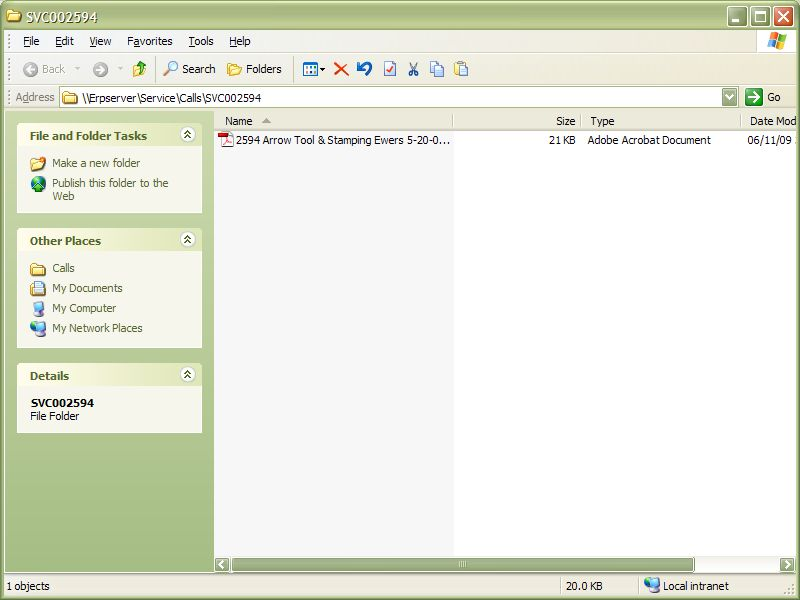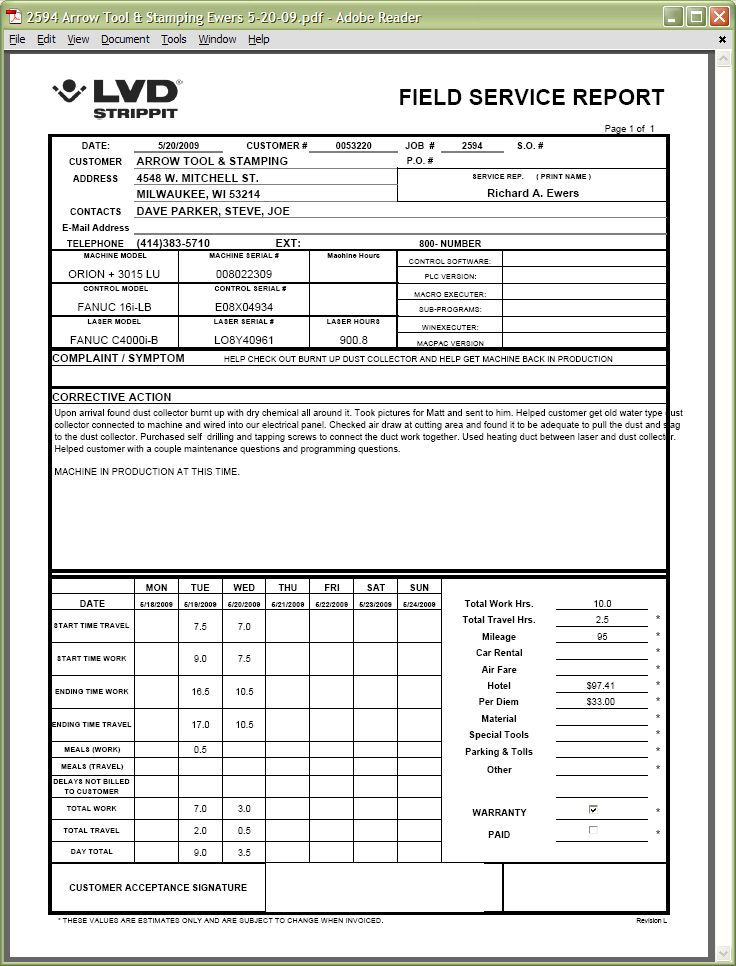 TESTIMONY:
Getting that "other" data from within Baan is not easy, if not impossible. This issue surfaced many times in the years, and there seemed to be no clear solution until we discovered Baan Hot Link – Which was the right answer at the right time.
Baan Hot-link from NAZDAQ delivers a simple, but powerful, capability into the hands of a Baan user to access data from outside Baan.
And from the IT perspective, it is an excellent choice.
We installed and tested it in a short time.
It was immediately clear to me that Hot-link met 3 important criteria:
It is affordable
It does exactly what it is supposed to
It is easy to understand, implement, and use
We also realized that the range of applications where the Hot-link can be applied is only limited by our imagination.
We quickly found uses for Hot-link in customer order entry, which is where we were looking for a solution but discovered several more applications beyond the original one, like Purchasing, Warehousing, and Others.
Clearly, this is a tool we expect to use for a long time.
Baan Hot Link is changing the way we use Baan at Conwed Plastics. We now have an avenue of information access for users we were not able (at least easily) to open before.
Good stuff. I check the NAZDAQ website regularly to see what they are going to come up with next.
John Carroll, Manager of Information Technologies,
Conwed Plastics, Minneapolis, USA